Interested in knowing more about Tribal Conservation Districts and how they can help?


A listing of state, federal and partner organizations that can make your experience easier.
Our calendar of events includes meetings, events and hearings happening around the country.


A listing of agriculture projects around the state including products and location.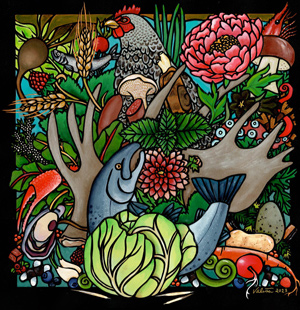 Egan Center
Anchorage, Alaska
More information: Conference Details/Registration ...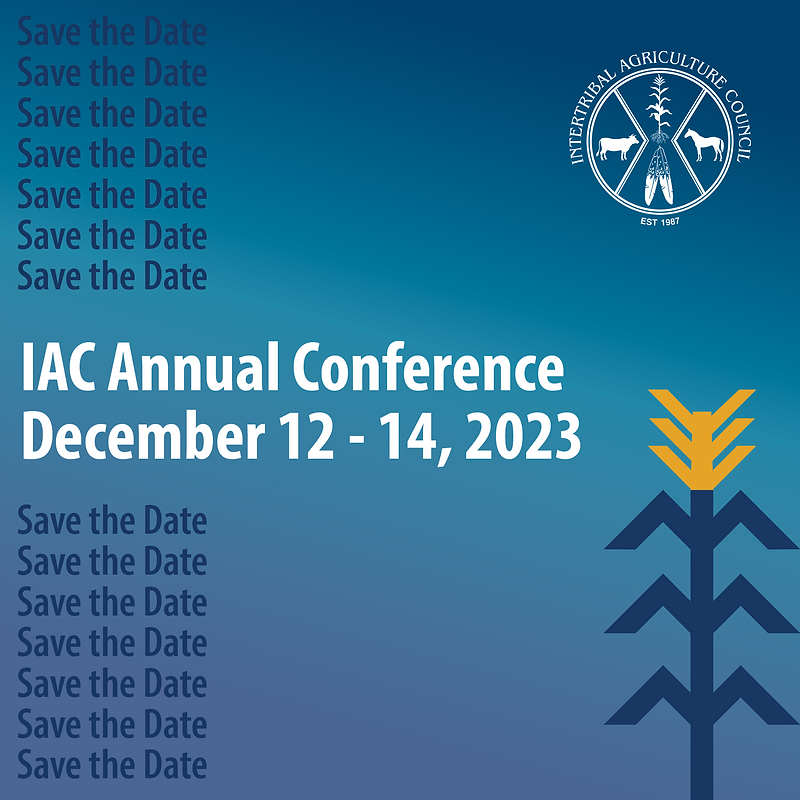 IAC has been empowering Native agricultural producers across our nation for almost four decades, working to revitalize food economies in Indian Country with market and export expansion opportunities through its programs. Your support immediately impacts our ability to advance the work of Native producers who positively contribute to their communities nationwide. Agenda/Current Information ...
No event found!