tribal conservation districts
Interested in knowing more about TCD's and how they can help your community?
A listing of state, federal and partner organizations that can make your experience easier.
Our calendar of events includes meetings, events and hearings happening around the country.
A listing of agriculture projects around the state including products and location.
RURAL SMALL BUSINESS CONFERENCE
It's time to get ready for the 2023 in-person Rural Small Business Conference.

Registration for participants and vendors is currently open.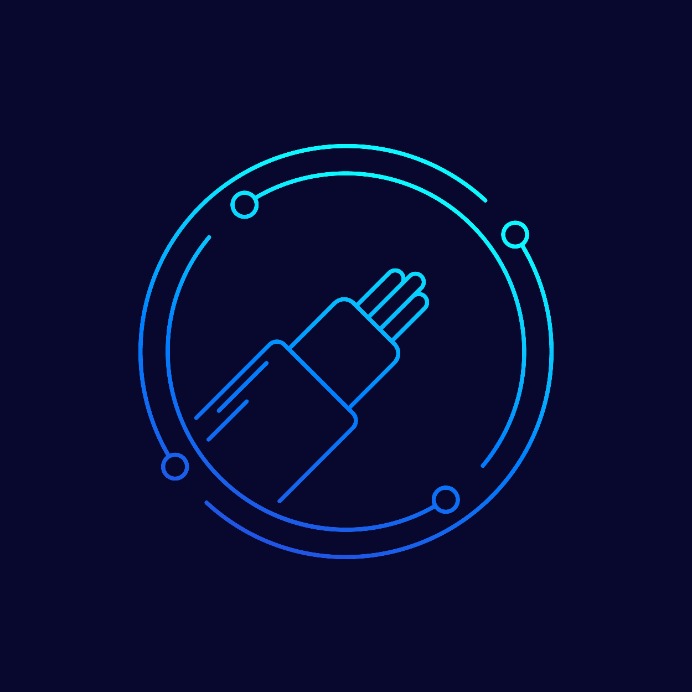 ReConnecting Rural Residents to Reliable High-Speed Internet
iHigh-speed internet used to be considered a luxury for many rural customers. When the pandemic hit, the need for reliable broadband service became a priority.
Thanks to Rural Development's ReConnect program, rural customers near Timber Lake now will have reliable internet service directly to their homes. The Cheyenne River Sioux Tribe Telephone Authority recently received nearly $17 million to reach more than 180 rural households with high-speed fiber internet.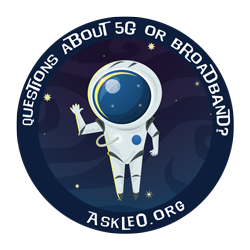 ASK LEO provides user questions about Broadband in rural Alaska. Have a question about how Broadband will affect your community? Ask LEO!