Interested in knowing more about Tribal Conservation Districts and how they can help?


A listing of state, federal and partner organizations that can make your experience easier.
Our calendar of events includes meetings, events and hearings happening around the country.


A listing of agriculture projects around the state including products and location.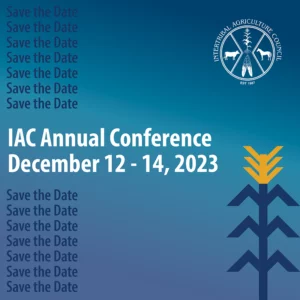 Sheraton Anchorage Hotel, 401 E 6th Ave, Anchorage, AK 99501
No event found!